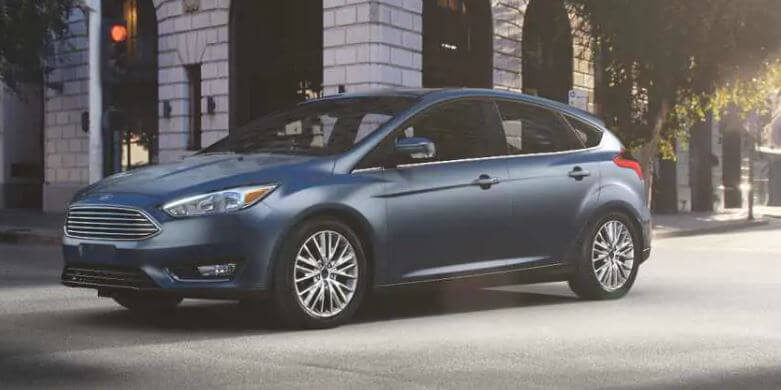 My car is a Ford Focus, 6 Speed Manual Gearbox,

1.5 Diesel Engine and Fitted with Dual Controls.
I would recommend two hours' duration for the first lesson, giving you the opportunity to relax and me the opportunity to determine your potential.
Should you require lessons for a special occasion, please try to give me notice.
I look forward to meeting you for your first driving lesson.
Mobile: 0796 835 9554.

Tel: 01303-270676
E-Mail: peterglenn955i@gmail.com