Link caption
Driver and Vehicle Standards Agency.

[ Scroll Down to see videos ].

The official Driver and Vehicle Standards Agency (DVSA) channel on YouTube.

Information - Position - Speed - Gear - Acceleration.
Blue Light Aware.

Smart Motorways.
Hazard perception explained: official DVSA guide 2021.
How to pass your theory test Driving & Vehicle Standards Agency 2021.

Advanced Driving.Chris Gilbert Ult. Driving Craft DVD

Advanced Driving.Chris Gilbert Ult. Driving Craft DVD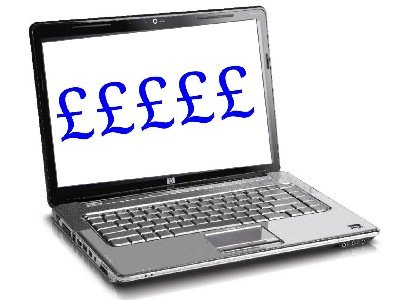 Learners warned about extra charges.
Driving Standards Agency 6 August 2013

Policies:
Making roads safer
+ 1 other

The Driving Standards Agency (D.V.S.A.) is advising customers to avoid copycat websites and save money by coming to the agency directly.GOV.UK is the only official driving test booking website Copycat websites offer to book theory and practical driving tests, and can appear to be the official agency, but charge a premium for their services.

Some websites also charge for 'pass protection' with the promise of a free re-test that very few customers would ever qualify to use.

Some companies charge up to £25 for just booking a test, on top of the driving test fee itself.Save money by booking direct Coming to DVSA directly can save money and gives you instant confirmation of your driving test appointment.

A car theory test costs £23 and a practical test costs £62 when booked through the official website; all driving test costs are at www.gov.uk/driving-test-cost

Alastair Peoples, DVSA Chief Executive, said:It's unacceptable that some of these websites try to trick learner drivers into paying an extra fee to book their driving test.

We've already taken action with Trading Standards and the Advertising Standards Authority to make sure that they don't use official logos, trademarks or make misleading claims. We continue to monitor these sites and explore new ways to counteract activities.
Misleading consumers, In response to complaints from DVSA, the Advertising Standards Authority has ordered a number of websites to remove wording that could mislead consumers into thinking they were using the official booking service.

Last month (July 2013), the website book-theory-test-online.co.uk was fined £85,000 by premium rate phone regulator
Phone Pay Plus for 'very serious' breaches of its code.

Official booking website.
GOV.UK is the only official driving test booking website for both theory and practical tests.

You can book a theory test at
www.gov.uk/booktheorytest and a practical driving test at
www.gov.uk/bookdrivingtest.The official booking website also works on mobile devices. If you've used an unofficial website The
Citizens' Advice Bureau can tell you about any course of redress open to you in your case if you've used an unofficial booking website.